Chaque année en juin, le parc de Sir Gordon-Lennox abrite le plus incroyable show automobile du monde. Oui du monde carrément. J'ai nommé le Goodwood Festival Of Speed, les amateurs d'anciennes connaissent le plan de longue date, mais depuis quelques années l'événement connaît un succès grandissant et est devenu The Place to be.

Et c'est mérité car chaque année les organisateurs concoctent un plateau énorme, avec des raretés et autos de collections bien sûr, mais aussi et surtout des légendes des temps anciens et modernes. Et oui car Goodwood mélange les genres dans un naturel et une décontraction so british.
Le résultat est fantastique chaque année, bref incontournable. En bon amateur d'auto, vous étiez sûrement déjà au courant mais il y a toujours des retardataires, comme sur les pistes !
Alors pour 2015, la marque à l'honneur est Mazda, qui pour la peine viendra présenter officiellement la nouvelle très attendue MX-5, on pourra également entendre hurler les pistons rotatifs chers à la marque. Pas moins de cinq écuries de F1 seront également présentes cette année et pas des moindres : Ferrari, Mercedes, Williams, RedBull et MacLaren, détenteur du meilleur chrono sur la mythique course de côte de ce festival.
Personnellement je regrette l'absence de Lotus mais bon…
On pourra se consoler avec une floppée d'hyper-super-cars sorties des salons : Mac Laren P1GTR, SCG 003, Koenigsegg Regera, entre autre. En remontant dans le temps, il y aura ausi une page Nascar assez intéressante, puis 7 des 8 Mercedes SLR 300 roulantes au monde, comme ça tranquillement.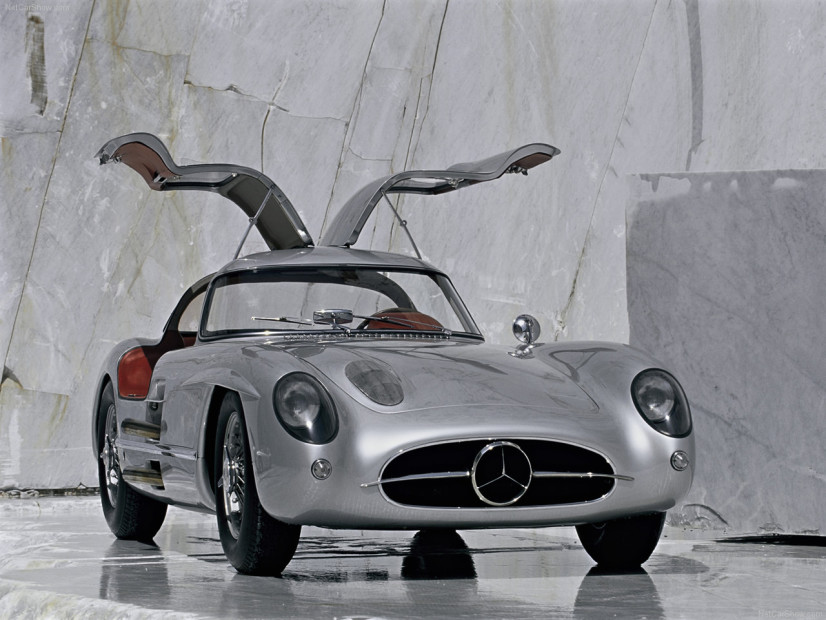 Et puis en sortie du cabinet des curiosités : la Fiat S76 The Beast of Turin, incroyable auto qui fait peur au sens premier du terme ! Honnêtement ce truc vaut le détour à lui tout seul et regardez la vidéo, tous les sonomètres explosent à 2 kilomètre à la ronde !!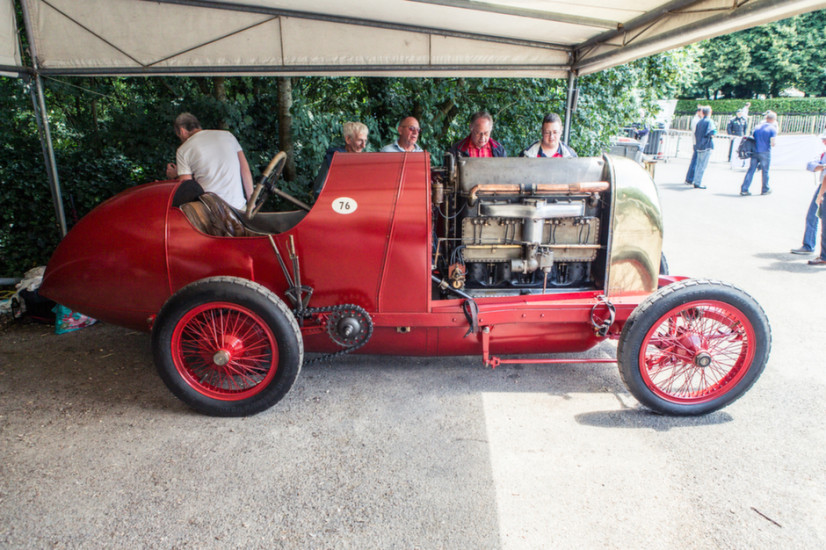 Voila pour le principal car il y a tellement et tellement de chose à voir, entendre, sentir que seul un voyage de l'autre coté de la manche pourra vous le montrer.

Cette année, ce festival de vitesse a lieu du 25 au 28 juin 2015.


Warning: getimagesize(/home/clients/2b607362eade0648187c3a721195e689/lajantemasculine.com/wp-content/uploads/2022/11/leasing-voiture-scaled.jpg): failed to open stream: No such file or directory in /home/clients/2b607362eade0648187c3a721195e689/lajantemasculine.com/wp-content/themes/dt-the7-new/inc/extensions/aq_resizer.php on line 97

Warning: getimagesize(/home/clients/2b607362eade0648187c3a721195e689/lajantemasculine.com/wp-content/uploads/2022/11/leasing-voiture-scaled.jpg): failed to open stream: No such file or directory in /home/clients/2b607362eade0648187c3a721195e689/lajantemasculine.com/wp-content/themes/dt-the7-new/inc/extensions/aq_resizer.php on line 97

Warning: getimagesize(/home/clients/2b607362eade0648187c3a721195e689/lajantemasculine.com/wp-content/uploads/2022/09/code-de-la-route-gratuit.jpg): failed to open stream: No such file or directory in /home/clients/2b607362eade0648187c3a721195e689/lajantemasculine.com/wp-content/themes/dt-the7-new/inc/extensions/aq_resizer.php on line 97

Warning: getimagesize(/home/clients/2b607362eade0648187c3a721195e689/lajantemasculine.com/wp-content/uploads/2022/09/code-de-la-route-gratuit.jpg): failed to open stream: No such file or directory in /home/clients/2b607362eade0648187c3a721195e689/lajantemasculine.com/wp-content/themes/dt-the7-new/inc/extensions/aq_resizer.php on line 97

Warning: getimagesize(/home/clients/2b607362eade0648187c3a721195e689/lajantemasculine.com/wp-content/uploads/2021/09/9e0442b7405a65be7241df110dd4b7c0.jpg): failed to open stream: No such file or directory in /home/clients/2b607362eade0648187c3a721195e689/lajantemasculine.com/wp-content/themes/dt-the7-new/inc/extensions/aq_resizer.php on line 97

Warning: getimagesize(/home/clients/2b607362eade0648187c3a721195e689/lajantemasculine.com/wp-content/uploads/2021/09/9e0442b7405a65be7241df110dd4b7c0.jpg): failed to open stream: No such file or directory in /home/clients/2b607362eade0648187c3a721195e689/lajantemasculine.com/wp-content/themes/dt-the7-new/inc/extensions/aq_resizer.php on line 97

Warning: getimagesize(/home/clients/2b607362eade0648187c3a721195e689/lajantemasculine.com/wp-content/uploads/2021/03/headlamp-2940_1280.jpg): failed to open stream: No such file or directory in /home/clients/2b607362eade0648187c3a721195e689/lajantemasculine.com/wp-content/themes/dt-the7-new/inc/extensions/aq_resizer.php on line 97

Warning: getimagesize(/home/clients/2b607362eade0648187c3a721195e689/lajantemasculine.com/wp-content/uploads/2021/03/headlamp-2940_1280.jpg): failed to open stream: No such file or directory in /home/clients/2b607362eade0648187c3a721195e689/lajantemasculine.com/wp-content/themes/dt-the7-new/inc/extensions/aq_resizer.php on line 97

Warning: getimagesize(/home/clients/2b607362eade0648187c3a721195e689/lajantemasculine.com/wp-content/uploads/2021/03/vehicule-electrique.jpg): failed to open stream: No such file or directory in /home/clients/2b607362eade0648187c3a721195e689/lajantemasculine.com/wp-content/themes/dt-the7-new/inc/extensions/aq_resizer.php on line 97

Warning: getimagesize(/home/clients/2b607362eade0648187c3a721195e689/lajantemasculine.com/wp-content/uploads/2021/03/vehicule-electrique.jpg): failed to open stream: No such file or directory in /home/clients/2b607362eade0648187c3a721195e689/lajantemasculine.com/wp-content/themes/dt-the7-new/inc/extensions/aq_resizer.php on line 97

Warning: getimagesize(/home/clients/2b607362eade0648187c3a721195e689/lajantemasculine.com/wp-content/uploads/2021/03/voiture-de-luxe.jpg): failed to open stream: No such file or directory in /home/clients/2b607362eade0648187c3a721195e689/lajantemasculine.com/wp-content/themes/dt-the7-new/inc/extensions/aq_resizer.php on line 97

Warning: getimagesize(/home/clients/2b607362eade0648187c3a721195e689/lajantemasculine.com/wp-content/uploads/2021/03/voiture-de-luxe.jpg): failed to open stream: No such file or directory in /home/clients/2b607362eade0648187c3a721195e689/lajantemasculine.com/wp-content/themes/dt-the7-new/inc/extensions/aq_resizer.php on line 97